acropoli | workplace solutions
Technical Due Diligence, Business requirements collection, Space Planning solutions, Capex estimation, Timing Planning ​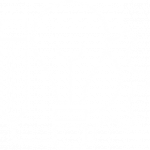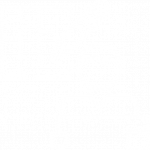 Creative Concept, 3D Modelling, Interior Design, MEP Design, Lease negotiation support, CatA premises Hand-Over, Permit Applications​
Constant Cost & Timing Control, Executive Design, Purchasing, Site Supervision, Vendors' Management, Set-up & Commissioning Snagging List, Building Book Collection, Final Account
Our turnkey approach means you have a dedicated project manager to oversee and facilitate the process from concept through completion. We'll handle timeline management, contractor coordination and payment, permit applications, inspections and more so you can focus on running your business.
Our creative team works with you to ensure your new office design personifies your brand, enriches your company culture and drives performance in your organization
Our team works with your budget and timeline to construct your new building or renovate your current workplace with our interior office construction. From drawings & project plans to the final punch list, we handle it all. Learn more about DB Contract
Our team focus is to maximize value and optimize efficiency in design, construction and operations. OUR mission is YOUR mission of improving production and cost-effectiveness simultaneously. Our solutions are designed to transform your space from a cost center to a profit center.
From the beginning, our PM can provide a complete outline of fees and resources required to manage the project, and this will be clearly outlined during negotiations. Goal is a complete transparency on costs, prices, budgets and materials.
A dedicated after-care team will assist you with any additional works once you move into your new office. Whether you require ongoing maintenance,  minor refresh or a complete refurbishment, our team is here to help.